You are visitor number: 2249386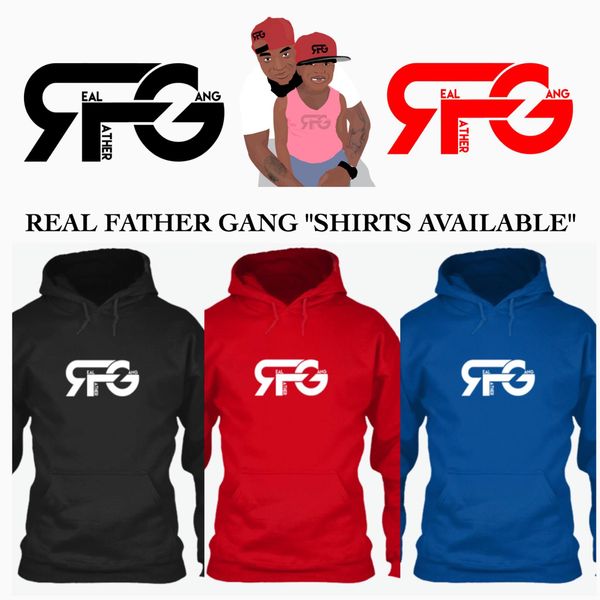 ARTIST (BIO)
Rapper / Singer / Songwriter / Actor Robert Hampton aka " LaTRUTH " also CEO/FOUNDER of Viral Media Group & "Fast Cash Records / Gswag Ent." Carolina's bred rap lyricist LaTRUTH has a huge catalog of music released online but has yet to break away from being labeled and underground rapper. LaTRUTH has recorded 11 albums, and released 5 projects publicly on social music media sites like Reverbnation, Datpiff, iTunes, Google Play, Soundcloudd and has sold more than 300,000 units being independent. LaTRUTH has expanded his entertainment and took a 5yr break from his music and put his energy into acting and has increased his social media fanbase from 200k up to 7.1 million. LaTruth's most recent music project / single titled "Don't Disrespect" ft the legend Snoop Dogg is doing big numbers in downloads & streams and has been featured in several music blogs across the country. LaTruth was able to win the Hiphop award at the Hollywood Music and Media Awards winter 2017 to end the year with a bang. LaTruth created short films & several sketch comedy videos that have brought in more than 100 million views online. LaTRUTH's most recent Web series " Will He Cheat " has more than 30 million views online on platforms such as Facebook, Youtube, Instagram, Worldstarhiphop and is still rising. Sketches like " Black Men Do Anything To Win a Bet " & " Netflix and Chill Role Reversal " also brought in 10 million views online. LaTRUTH is now working on more acting scripts and creating new music. Although LaTruth has many talents, he has expressed that he would rather be known as a Real father before anything and that his daughter is his world and his motivation. LaTruth has also created a clothing line RFG CLOTHING meaning "Real Father Gang" and his clothing line "Humber Over Flex" is doing numbers. LaTRUTH is also responsible for putting hundreds of social media stars in position to win and take their careers to the next level. Names such as Dc Young Fly, Fatboy SSE, Woody The Great, Toya Turnup, HaHa Davis, just to name a few. Stay Tuned for what LaTRUTH is cooking up next.
---
Booking Email: 
latruthfeatures@gmail.com
LISTEN TO "HATE IS FUEL PT2" FULL MIXTAPE NOW!!!
PURCHASE HATE IS FUEL PT2 NOW!
LaTruth - I AM (Available on iTunes)